 Buy and Sell
Defibrillators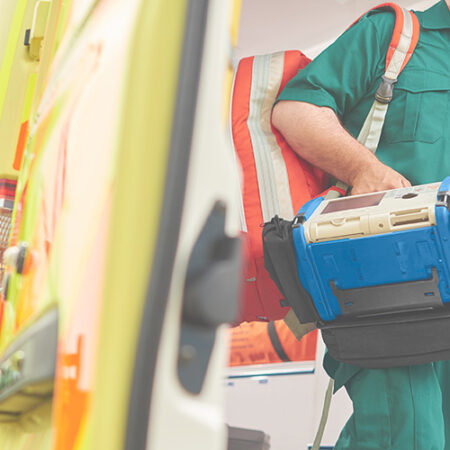 Specialist sellers of used medical equipment
Life-saving defibrillation devices are available in our regular auctions and through our direct sales channels.
Biphasic defibrillators
Portable Automated external defibrillators (AEDs)
Ambulance defibrillators
Defibrillator accessories – paddles, chargers and batteries
Brands we sell: Cardiac Defibrillators, Physio-Control, Philips, Corpuls, Zoll, Mindray, Nihon Kohden, Schiller.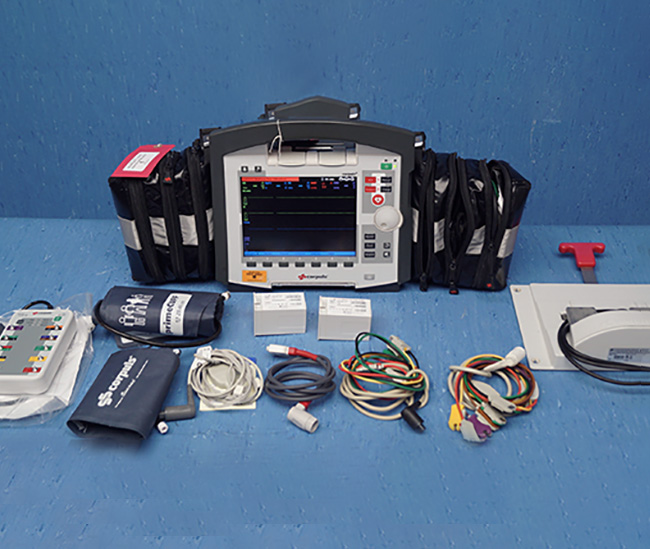 GS Corpuls 3 Slim Defibrillator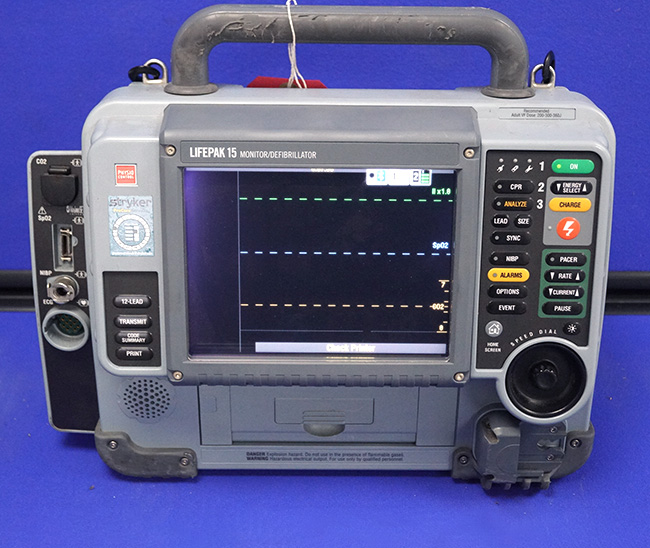 Physio-Control LifePak 15 Version 2 Defibrillator Purchase quality equipment securely, sustainably and with confidence, through our live webcasts, timed online auctions, retail and trade sales.
Other categories you maybe interest in