 Quality and Compliance
Accreditations & Memberships
We are proud to hold the following certifications: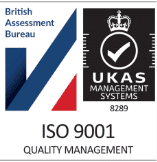 Certified For Quality Management
ISO 9001 is an international standard that sets out the requirements for a quality management system. It helps businesses and organisations to be more efficient, and improve customer satisfaction.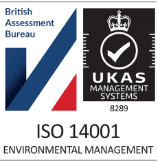 Certified For Environment Management
ISO 14001 sets out the criteria for an environmental management system. It maps out a framework that a company or organisation can follow to set up an effective environmental management system.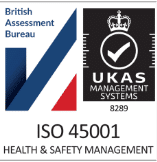 Certified For Health & Safety Management
ISO 45001 is an international standard for health and safety at work, developed by national and international standards committees.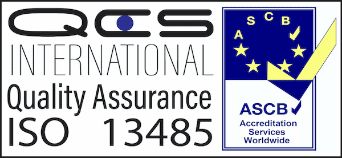 Certified For Medical Devices Quality Management
ISO 13485 ensures the servicing of medical devices and related services are safe for their intended purpose. (Covering Data Wiping and Management procedures to HMD Infosec Standard 5, Higher Standard).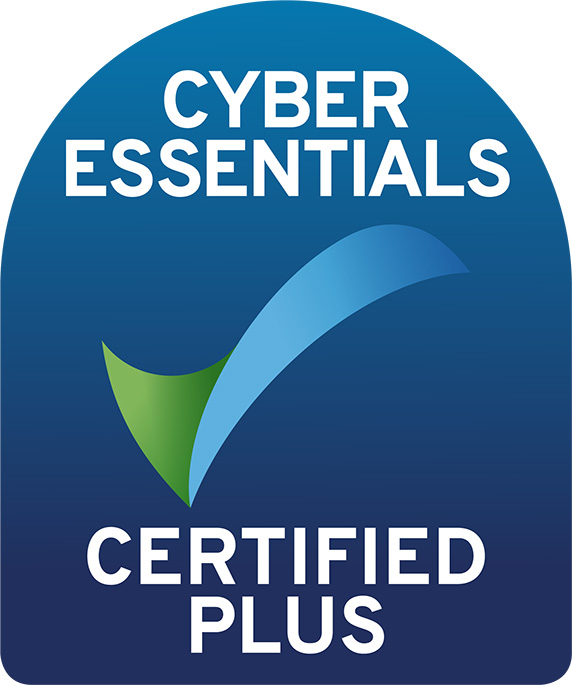 Cyber Essentials Plus Certified
We are Cyber Essentials and Cyber Essentials Plus certified, the higher of two Government backed certifications to demonstrate IT security, protecting all information held within the business.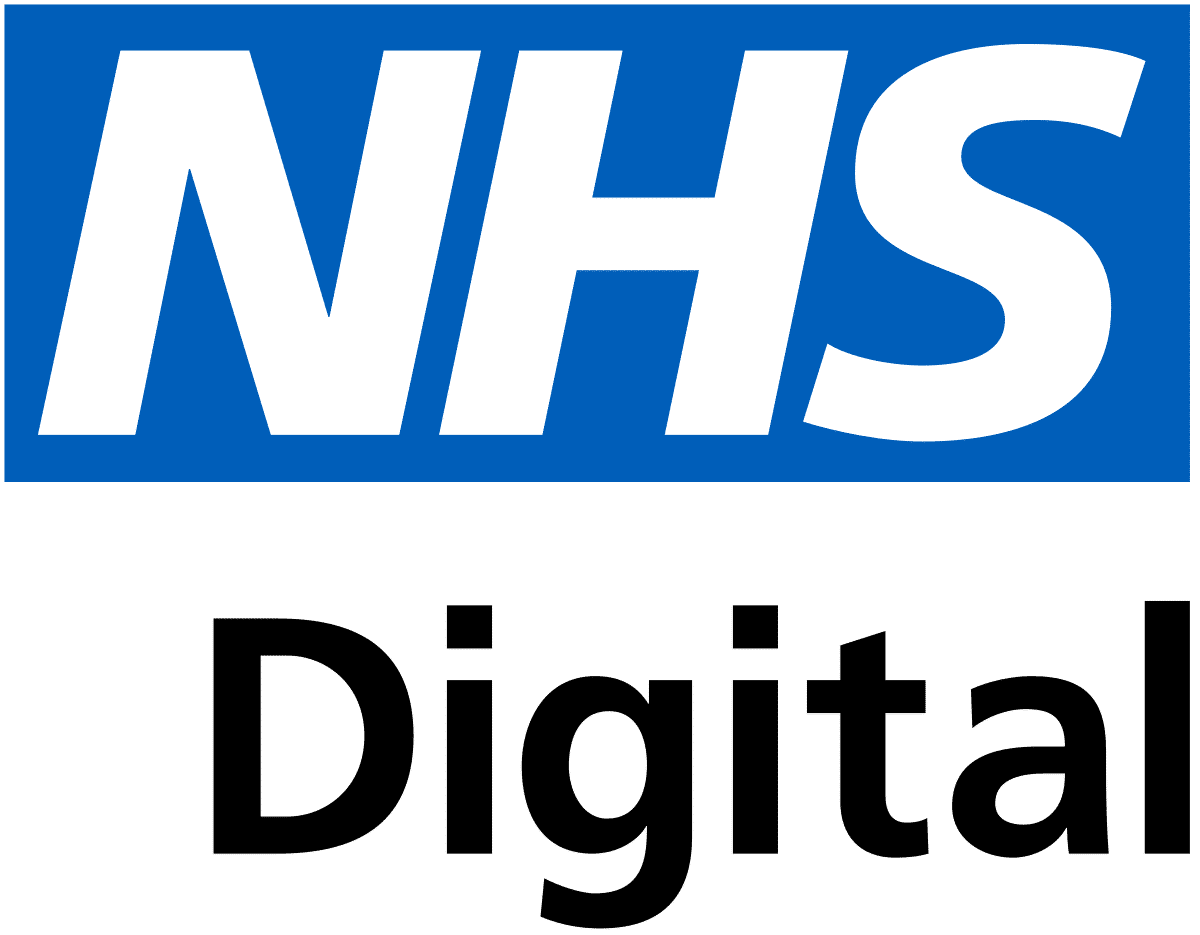 Data Security and Protection Toolkit Accredited
We are accredited to The NHS Data Security and Protection Toolkit; an online self-assessment tool that allows organisations to measure their performance against the National Data Guardian's 10 data security standards. Organisations must use this toolkit to provide assurance that they are practising good data security and that personal information is handled correctly.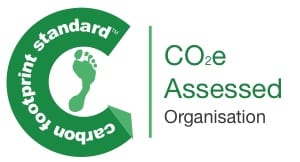 Carbon Footprint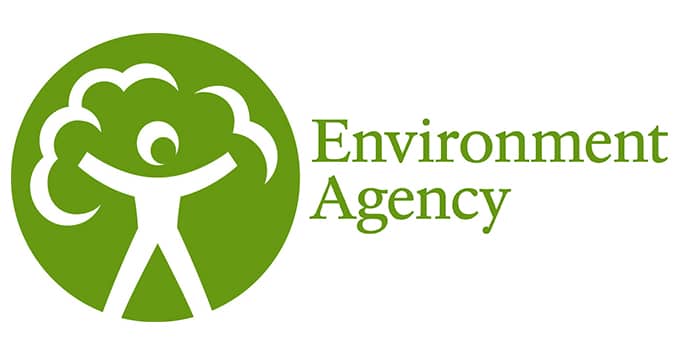 Environment Agency
We are registered with the EA and hold a Waste Carrier's Licence.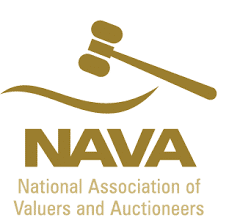 Our valuers and auctioneers are members of the National Association of Valuers & Auctioneers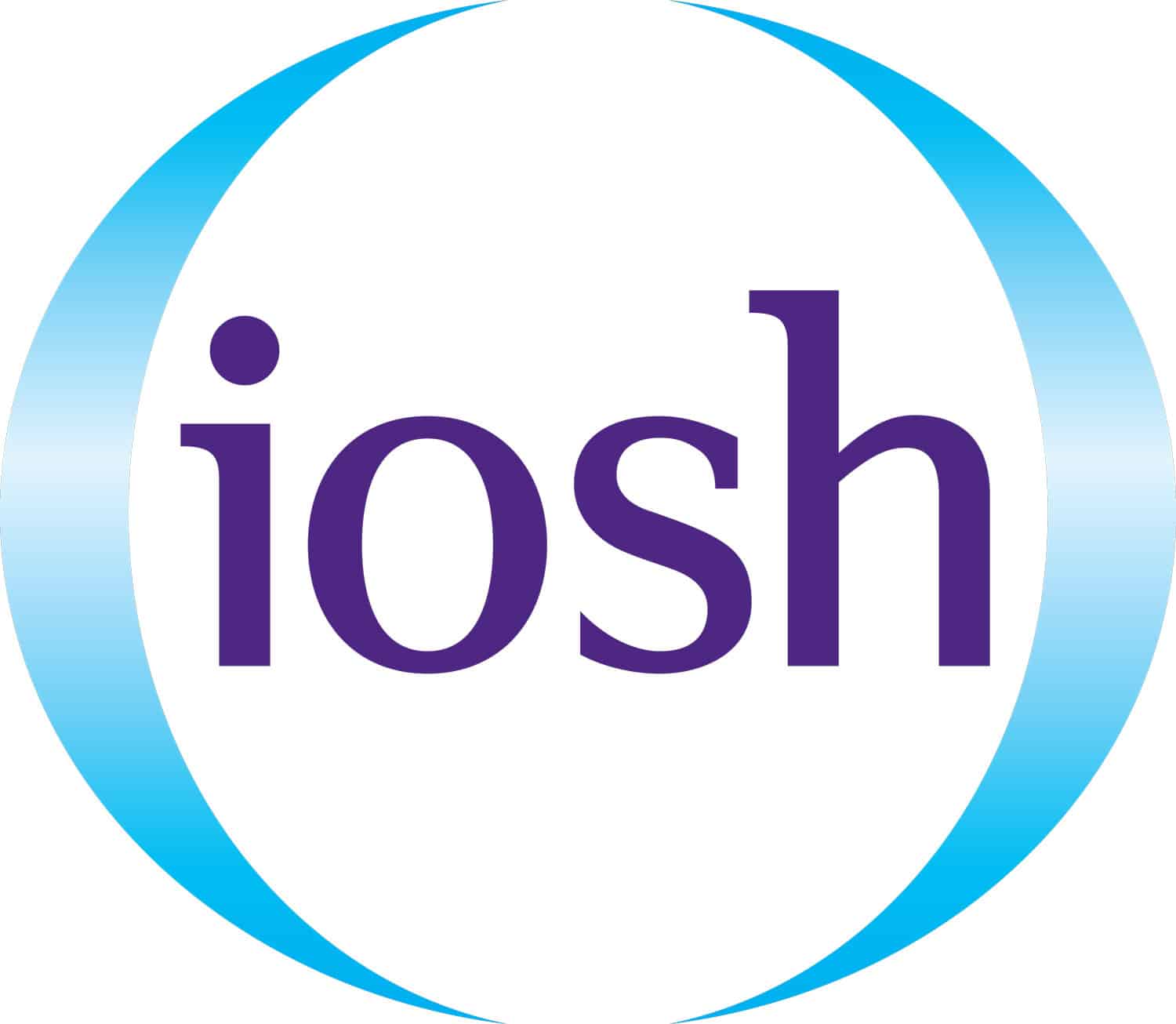 Institute of Occupational Safety & Health Accredited
Key staff are Institution of Occupational Safety & Health accredited. This qualification demonstrates the importance of safety and health in a business environment.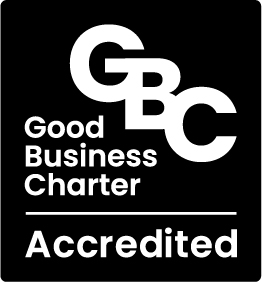 Good Business Charter Accredited
We are an accredited Good Business Charter Employer, recognised for our responsible business practices.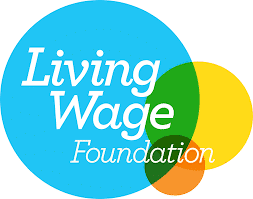 Member of the Living Wage Foundation
We are an accredited Living Wage Employer, paying a voluntary higher rate of base pay. The Foundation provides a benchmark for responsible employers who choose to pay their employees a rate that meets the basic cost of living in the UK.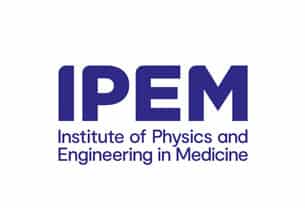 Company Members of The Institute of Physics & Engineering in Medicine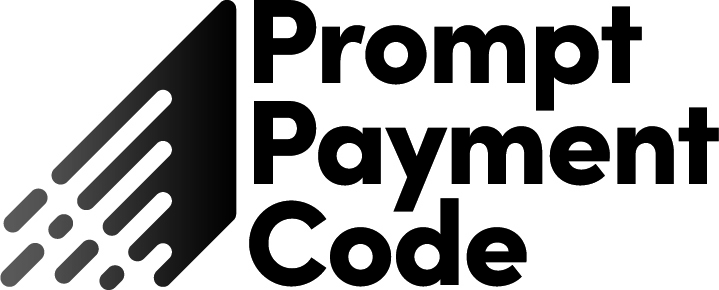 Members of Prompt Payment Code
The Prompt Payment Code (PPC) sets standards for payment practices and best practice. It's administered by the Small Business Commissioner on behalf of the Department for Business and Trade (DBT).