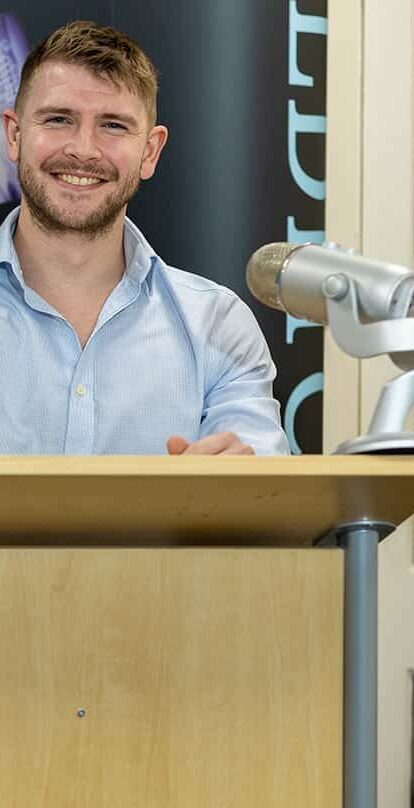 Medical Equipment Online Auction
Buy with confidence.
We make buying easy with our transparent and trusted approach.
Join thousands of buyers who purchase quality medical equipment securely, sustainably and with confidence, through our live webcasts, online auctions, direct and private treaty sales.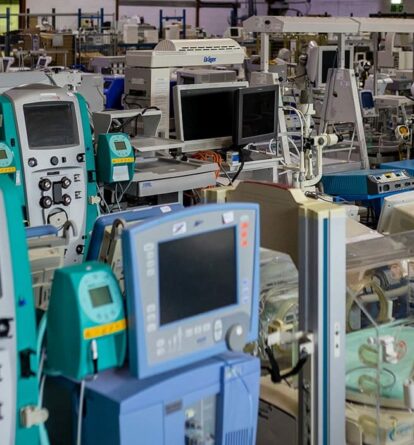 Our complete buying process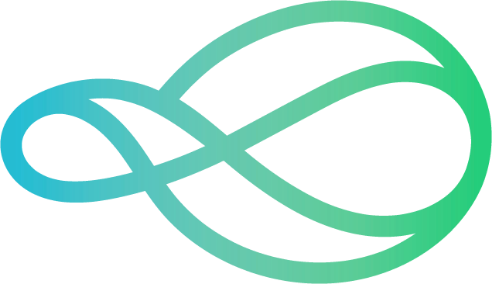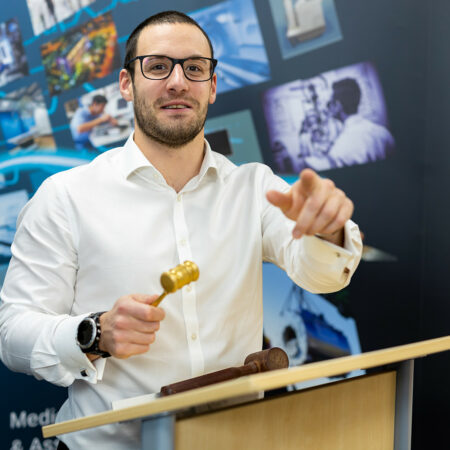 Optimal sales routes
Our auction and sale routes
Live webcast auctions
A real time, live auction hosted by our experienced auctioneers, that you may bid on in person or online. All lots may be viewed, and commission bids submitted in advance.

 

Timed online auctions
Online auctions allow bidding for the duration of the sale, just login and bid now or leave your maximum bid. When the sale ends the highest bidder wins.
Trade sales
Bypass the auction process and buy the equipment you need now at a fixed price.
Retail sales
Shop for expertly selected, engineer certified and warrantied used medical equipment.
Categories
Looking for specific equipment? We sell and source a wide range of equipment from various categories, so just let us know what you are looking for.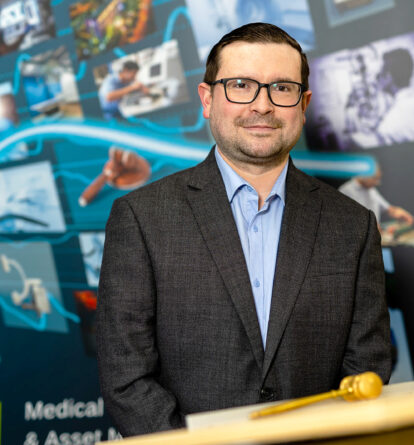 Get to know our Auction & Sales team
Here to help
From answering your questions, organising viewings of equipment or if you'd like our medical engineer's installation and maintenance services, we are here to help when you need us. Either complete the form or call us today.