Join thousands of buyers who purchase quality used medical equipment securely, sustainably and with confidence, through our live webcasts, online auctions, trade and retail sales. 4 easy steps to buy equipment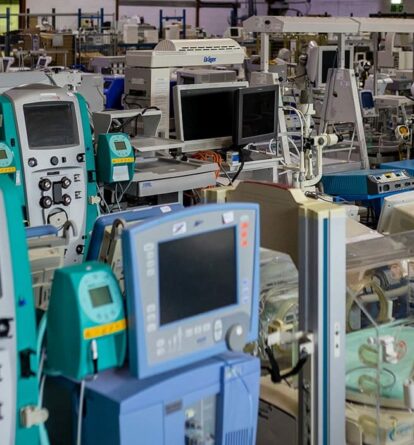 Buy quality medical equipment with confidence
Our complete buying solution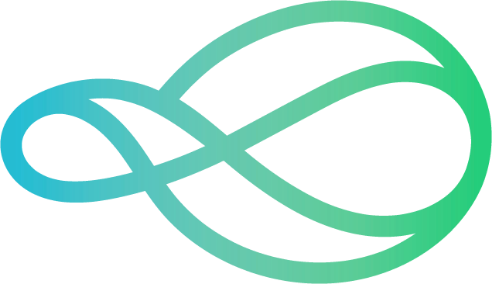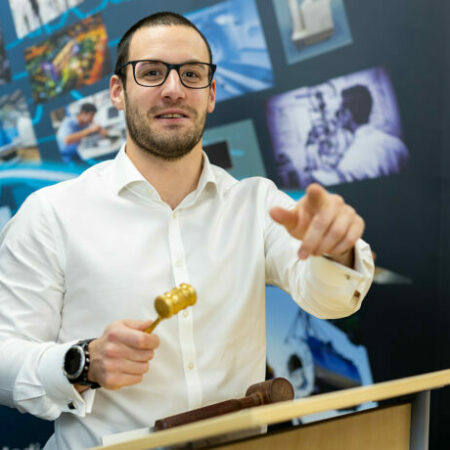 Sales routes
Our auction and sale routes explained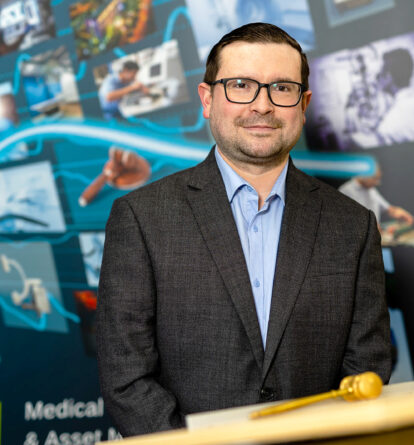 Get to know our Auction & Retail Sales team
Here to help
From answering your questions, organising viewings of equipment or if you'd like our medical engineer's installation and maintenance services, we are here to help when you need us. Either complete the form or call us today.