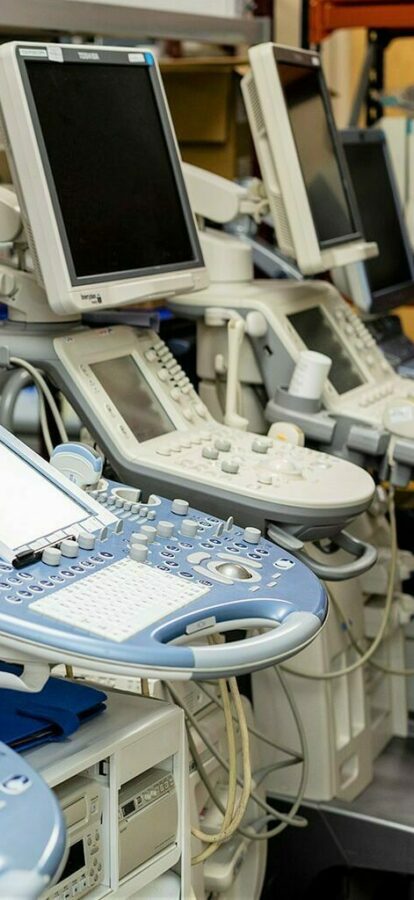 Retail Sales
Quality assured certified equipment to buy now
Expertly selected medical equipment, engineer certified and available immediately with a warranty for maximised value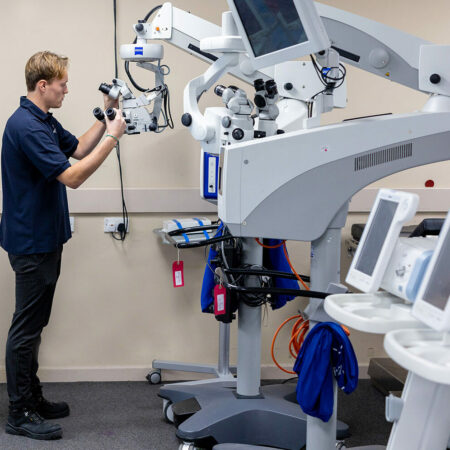 Simplified and convenient buying process
Medical engineer certified equipment, sold with a warranty for your peace of mind.
This comprehensive service provides the added confidence, that all our retail sale items have been carefully selected for the highest quality and suitability. With each device being thoroughly inspected, serviced, quality assured and certified by our medical engineers, working to ISO 13485 standards. 
Certified, ready to use medical equipment

3-month warranty included

Expert worldwide delivery, with international standard packaging available

Equipment set up, installation and ongoing maintenance options available
Medical equipment available to purchase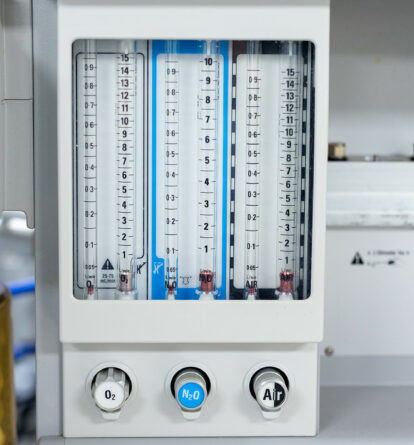 Looking for specific medical equipment?
We can source equipment to your specifications, needs and budget.
Here to help
Are you looking to sell equipment? Contact us today for a valuation.