Buy with confidence
Our retail sales items offer a cost effective solution, while being carefully selected for the highest quality and suitability for our customers. Each device is thoroughly inspected, serviced and quality assured by our medical engineers and sold with a warranty.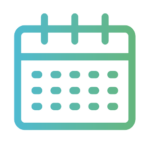 3-Month Warranty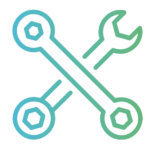 Engineer Inspected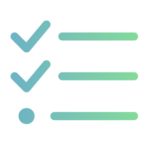 Specially Selected for Retail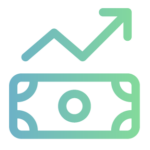 Finance Options Available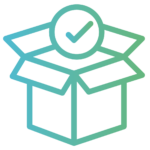 Packing & Shipping Available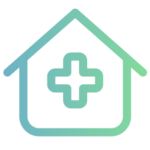 Installation & Maintenance Options Available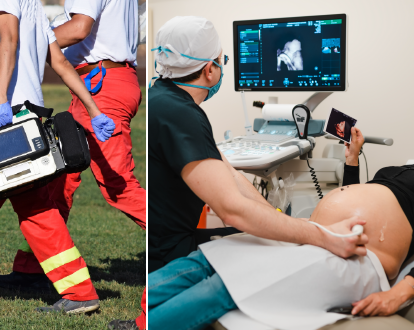 Where is our Retail Sales equipment from?
Our equipment is sourced across all medical categories, from NHS trusts and healthcare organisations throughout the UK and Europe.
Featured equipment available to purchase
The selection of used medical equipment we have available to purchase is constantly changing, so please contact us if you can't find what you are looking for. Keep up to date
Register with us and select my alerts, to be kept up to date with all the latest equipment for sale via Retail Sales.
Can you provide packaging?
Yes, we offer a comprehensive range of packaging options to suit your needs. Whether it's boxed goods, bubble wrap, pallets, or bespoke packaging, we use environmentally friendly resources to protect your items during transit. We aim to keep packaging costs as low as possible, and any unused packaging can be refunded to help manage your logistics charges effectively.
What delivery options are available?
We offer a range of transportation services for cost-effective and efficient delivery. Next-day delivery is available within the UK, and reliable international services are available for shipments abroad. We have partnered with DHL International (UK) Ltd to provide additional delivery options.
Please contact us directly for a quote, as shipping rates depend on the weight and size of the packaged goods. Just email us at sales@hilditchgroup.com.
How do I arrange shipping of my goods overseas?
We can support you with all your exporting needs for both Europe and the rest of the world, including commercial documents.
Please bear in mind however, VAT and tax considerations vary by country, additional documentation and licensing requirements may also apply. We do recommend seeking professional advice to ensure compliance with destination-specific requirements.