 Buy & Sell
Ambulance & Emergency Services Equipment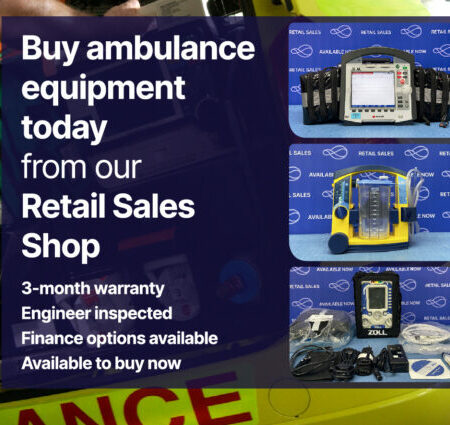 Buy with confidence
Buying ambulance equipment
For those looking to buy used ambulance equipment or emergency services equipment, our medical auctions or retail sales shop offer regular opportunities to purchase a wide variety of high-quality equipment, from defibs and chest compression equipment to ambulance stretchers and portable ventilators; all suitable to help maintain a fully equipped ambulance or emergency services team.
Find out more about buying used medical equipment, or view our latest sales today.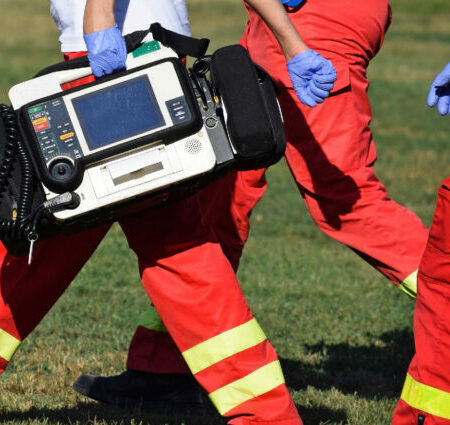 Used medical equipment resale
Selling ambulance equipment
Hilditch Group are the leading specialists in used medical equipment sales across the UK and Europe, offering UK NHS trusts, hospitals and private clinics a complete solution to sell second hand ambulance equipment. Our expert team are available to provide valuations and offer further information, just contact us today.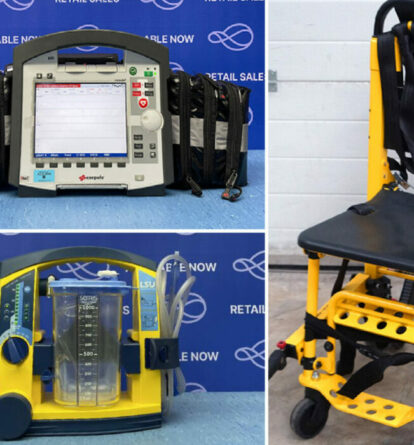 With Ambulance & Emergency Service equipment sales being held every month, purchase quality equipment securely, sustainably and with confidence.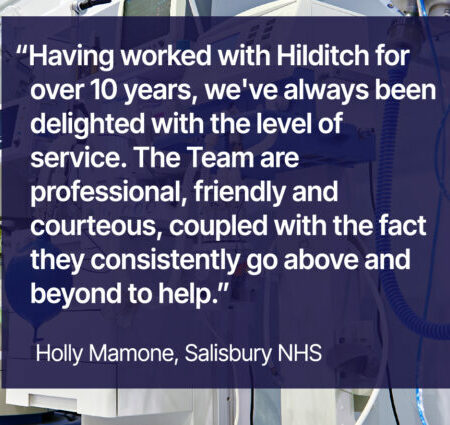 Equipment types and brands to buy and sell
Defibrillators /AED's
Mechanical CPR devices
Patient monitors
Portable ventilators & respiration equipment
Aspiration & portable suction equipment
Stretchers, carrying and stair chairs
Incident equipment
Generators
Stryker
Zoll
Ferno
Physio-Control
Corpuls
Laerdal
Pneu-Pac
Oxylog
Mangar
Lucas
Oxylitre
If you have any questions or would like further information on either buying or selling medical equipment please get in touch.
Other categories you may be interested in