 About us
Hilditch Group
We're the people making it easy to maximise value from surplus medical equipment.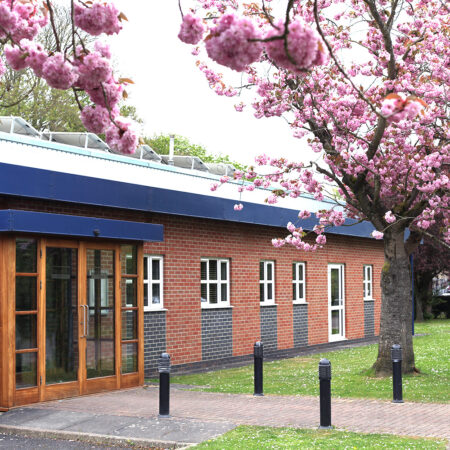 About us
Building on our heritage
Pioneering the used medical equipment industry, the Hilditch Group was established by Mike and Nicky Hilditch in 1990. They expanded the business across Europe in 2017, with offices and multilingual teams specifically dedicated to Germany, France, Spain, Portugal and the wider European markets. Now as a private equity backed organisation, we continue to innovate and drive the industry forward.
What do we do?
We manage the resale process for redundant, surplus and decommissioned medical equipment across all categories, for healthcare organisations. Selling equipment via auctions and direct sales to a global buyer base. Powering the medical equipment circular economy
Supporting healthcare organisations maximise value from used equipment, re-selling it safely, securely and sustainably to create social value and improve people's lives globally.