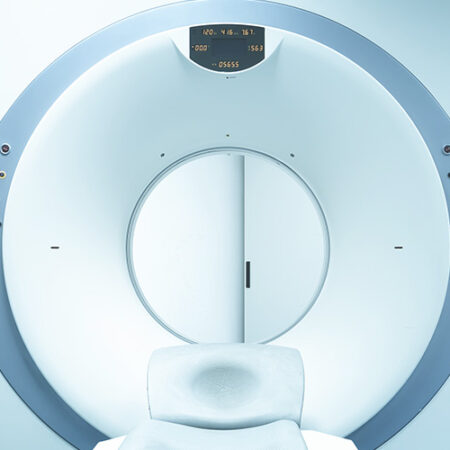 Specialist sellers of used medical equipment
We offer a complete reselling service for CT scanners, selling through both our online auctions and our direct sales channels.
CT Scanners
Mobile CT scanners
Trailer scanner systems
Brands we sell: GE, Philips, Siemens, Toshiba, Canon, Neurologica. Purchase quality equipment securely, sustainably and with confidence, through our live webcasts, timed online auctions, retail and trade sales.
Other categories you maybe interest in