 Buy & Sell
Endoscopy Equipment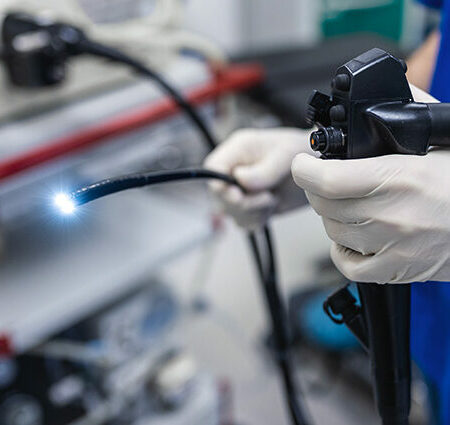 Buy with confidence
Buying endoscopy equipment
For those looking to buy used endoscopy devices, our medical auctions offer regular opportunities to bid on a wide variety of equipment from endoscopy stacks to rigid and flexible endoscopes, all suitable for endoscopy clinics, veterinary practices and managed medical equipment service providers.
Find out more about buying used medical equipment, or view our latest auctions today.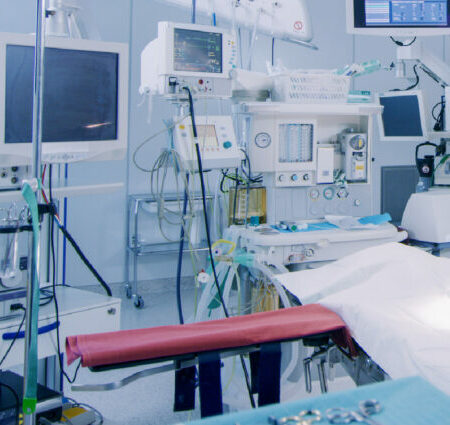 Used medical equipment resale
Selling endoscopy equipment
Hilditch Group are the leading specialists in pre-owned medical equipment sales across the UK and Europe, offering UK NHS trusts, hospitals and private clinics a complete solution to sell used endoscopy equipment. Our expert team are available to provide valuations and offer further information, just contact us today.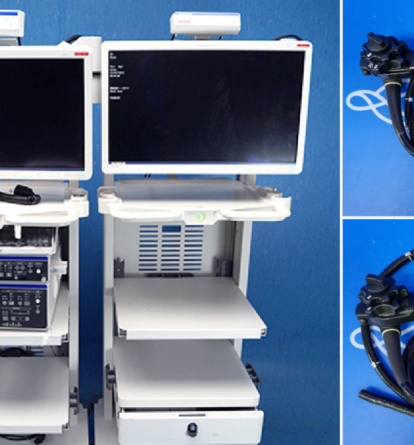 Endoscopy equipment is sold in monthly webcast sales, bi-monthly general medical auctions and a regular category specific sale.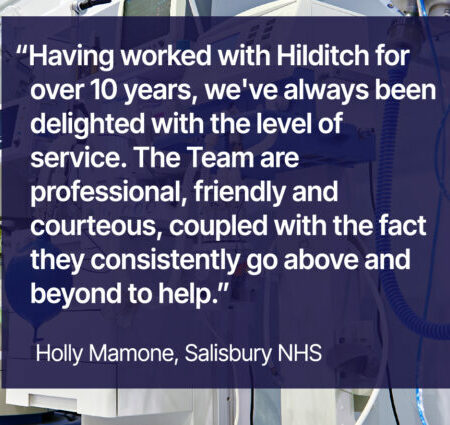 EQUIPMENT TYPES AND BRANDS TO BUY AND SELL
Endoscopy stack systems and camera processors
Rigid endoscopes
Flexible scopes, inc. bronchoscopes, colonoscopes, gastroscopes
Accessories
Olympus
Pentax
Fujinon
Karl Storz
Arthrex
Smith & Nephew
Richard Wolf
If you have any questions or would like further information on either buying or selling medical equipment please get in touch.
Other categories you may be interested in