 Buy & Sell
Veterinary medical Equipment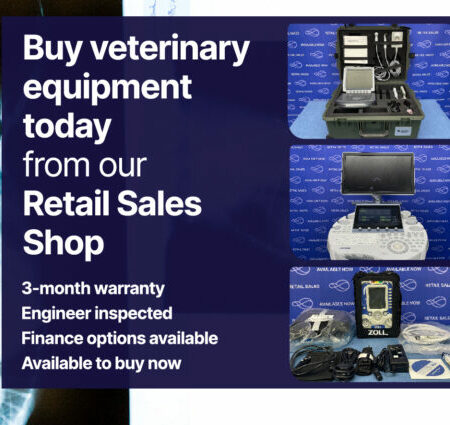 Buy with confidence
Buying veterinary medical equipment
For those looking to buy veterinary equipment you'll find many of our used medical devices appropriate for vet practices. Whether you are looking for ultrasounds, anaesthetic machines, ventilators or operating tables, these can be found in our regular medical auctions or are available to buy with a warranty from our retail sales shop.
Find out more about buying used medical equipment, or view our latest sales today.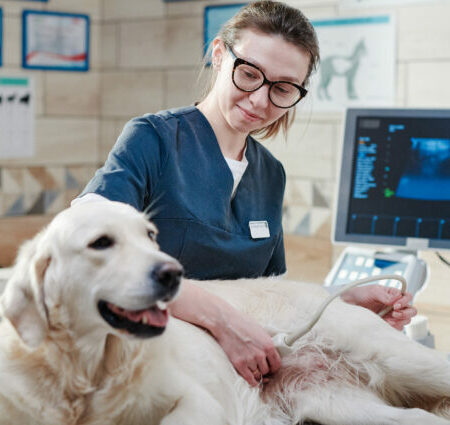 Used medical equipment resale
Selling veterinary equipment
Hilditch Group are the leading specialists in used medical equipment sales across the UK and Europe, offering practices a solution to sell second hand equipment. Our expert team are available to provide valuations and offer further information, just contact us today.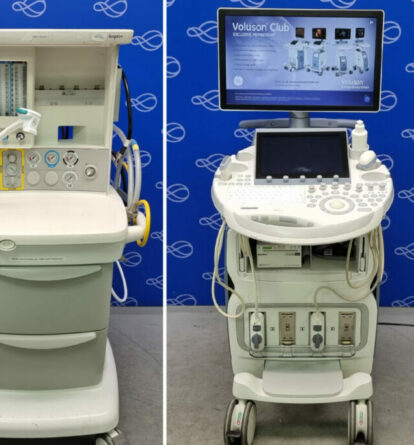 With medical equipment sales being held every month, purchase quality equipment securely, sustainably and with confidence.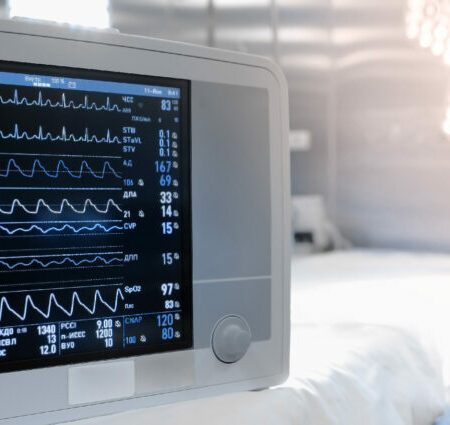 Equipment types and brands to buy and sell
Ultrasounds
Stack systems
Operating tables
Autoclaves
Anaesthesia equipment
Baby scales
Instruments

Lab testing equipment

Ea

sote

 

BK Medical

Sonosite

GE

Siemens

Philips

Samsung

Karl Storz

Maquet

Eschmann

Blease

Datex-Ohmeda

Seca

Mindray

 
If you have any questions or would like further information on either buying or selling medical equipment please get in touch.
Other categories you may be interested in