 Buy and Sell
Dental Equipment
Specialist sellers of used medical equipment
Dentists can buy good quality pre-owned dental equipment from our regular specialist auctions. Our sales feature a full range of equipment including:
Dental x-rays
Dental suites
OPG and CBCTs
Dentists' chairs
Surgical instruments
Dental compressors
Brands we sell: Belmont, Adec, Durr Dental, Gendex, Instrumentarium, Planmeca, KaVo, Sident.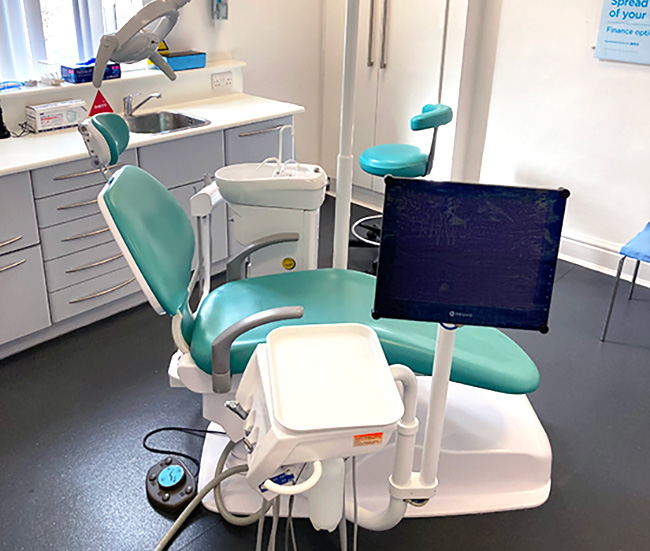 Belmont Voyager II L Dental Suite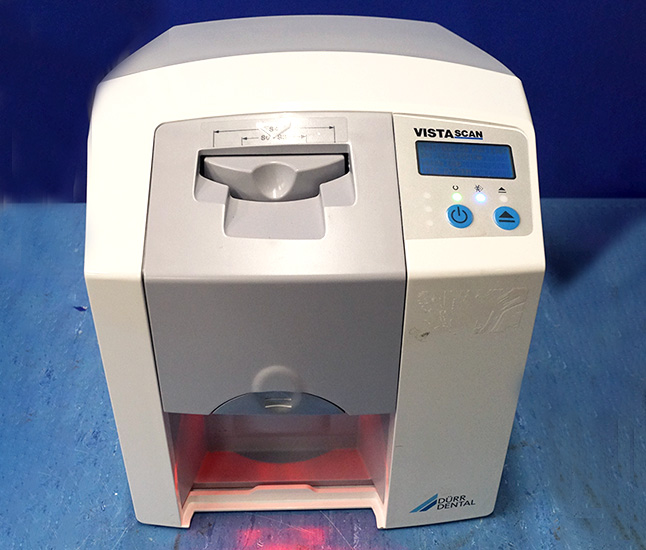 Durr Dental VistaScan Mini Plus Scanner Purchase quality equipment securely, sustainably and with confidence, through our live webcasts, timed online auctions, retail and trade sales.
Other categories you maybe interest in