 Buy and Sell
Ultrasounds & Mobile Imaging Equipment
Specialist sellers of used medical equipment
We sell an extensive range of ultrasound machines and accessories to suit various examination requirements in our specialist auctions and direct sales.
Ultrasound systems
Mobile ultrasound units
Transducers
Accessories
Brands we sell: GE, Toshiba, Philips, Samsung, Siemens, Mindray, BK Medical, Sonosite.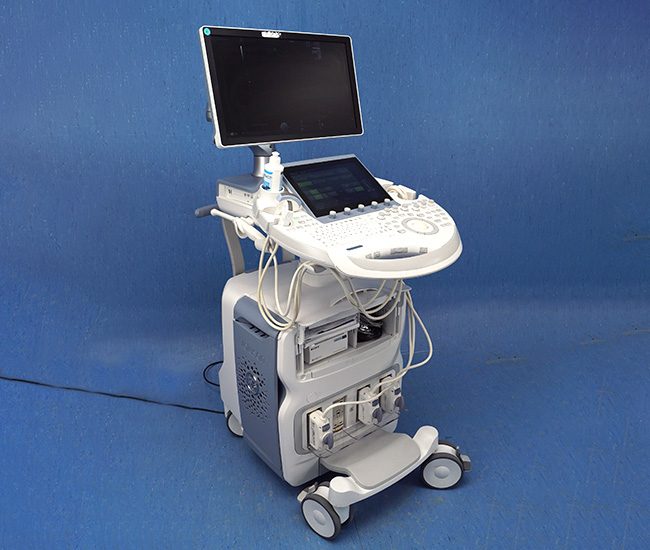 GE Voluson E8 BT18 Ultrasound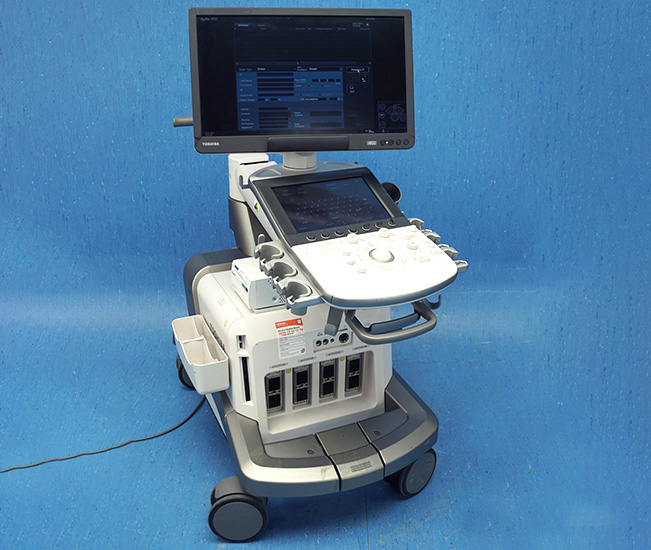 Toshiba Aplio i800 Diagnostic Ultrasound Purchase quality equipment securely, sustainably and with confidence, through our live webcasts, timed online auctions, retail and trade sales.
Other categories you maybe interest in